Personal Training Facility
High-Quality Fitness Training Programs
If you are looking for a personal training facility for your fitness or athletic training needs, turn to Performance Strength Academy in Bordentown, NJ. We offer various fitness training programs for those who want to get fit and stay healthy. Whatever fitness, health, or sports-related goals you have, we are here to help you reach them.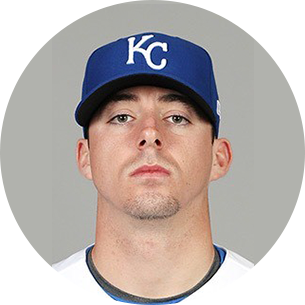 All American At Mercer County Community College. Drafted twice. Once by Colorado Rockies and then once again by Oakland Athletics. He is now a pitcher for the Kansas City Royals Major league team.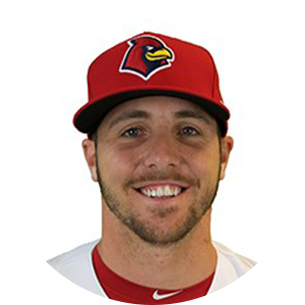 Stand out All American college player for Kean University. Drafted by St. Louis Cardinals and currently plays for their Triple A farm team, the Memphis Redbirds.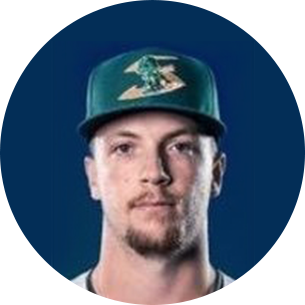 Stand out All American College player for West Chester University. Won a College World Series during his time there. Currently in the Oakland Athletics organization. Spent time with triple A team in 2018 during his first campaign as a big leaguer.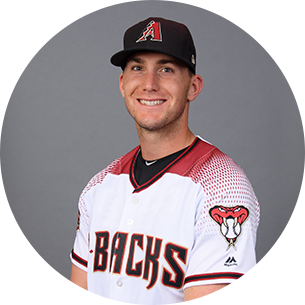 Stand out college player for UNCW. Drafted by the Arizona Diamondbacks. Currently in the Top Independent baseball league out of Chicago.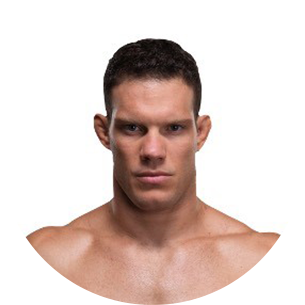 Almeida is a fourth degree black belt in Brazilian Jiu-Jitsu under Renzo Gracie, and part of the Gracie Barra combat and competition team. Almeida is a veteran of the Ultimate Fighting Championship, PRIDE Fighting Championships, Grapplers Quest, and a former Middleweight King of Pancrase. In Pancrase he had notable wins over Nate Marquardtand Kazuo Misaki. Almeida trains with and teaches former UFC Lightweight Champion Frankie Edgar at his longtime Gracie system gym in Robbinsville, NJ. He also trains former UFC Lightweight champion Eddie Alvarez and "The Ultimate Fighter" winner Corey Anderson. He holds a Professional Career record of 13-5.
Let Us Help You Get Fit and Strong

Want a stronger and healthier you? Come to us and let us help you unleash your inner strength. Aside from our fitness programs, we also provide nutritional guideline plans to help you achieve the best possible results. We also offer online fitness training classes, so you can train in the comfort of your own home. Inquire about our programs today! Give us a call or send a message, and a member of our gym staff will be happy to fill you in on the details.